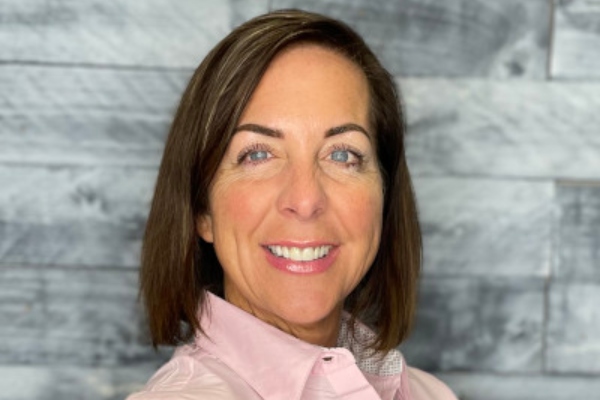 About Dr. Victoria Jordan
Chiropractic Physician (DC) – 1994
Certified Chiropractic Acupuncturist (CAc) – 1994
Dr. Jordan has been a clinical director of Family First Chiropractic and Acupuncture for over 5 years. She is a board certified Chiropractic and Acupuncture Physician who graduated at National University of Health Sciences in Lombard Illinois. She is a member of the Carolina Chiropractic Association as well as the National University of Health Science Alumni. She has over 23 years of Chiropractic and Acupuncture experience to draw upon when treating patients.
She started her practice in 1994 in Lombard, IL with Dr. Germaine L. St. Germaine before moving to Matthews, NC where she opened her own practice. After 4 years, she sold this practice to raise her three beautiful children.
She resumed practicing in Mint Hill, NC in 2008 for 16 years. Then decided to open a practice in Charlotte, NC. She has a gentle approach and specializes in Diversified technique as well as Arthrostim Adjusting tool. She has all kinds of advanced therapies to draw upon such as Chiropractic Adjustments; Acupuncture; On-site X-rays; cold laser therapy; muscle stimulation; traction; Ultra-sound and Massage Therapy by a licensed massage therapist who is certified in deep tissue as well as pre-natal massages.
Address:
6303 Carmel Rd, Charlotte, NC 28226, USA